SSP YOUTH ATHLETICS
Our youth program is focused on teaching proper fundamentals and movement patterning. We design our classes with an emphasis on lifting technique, building power and strength, and improving speed and agility. These skills complement team or individual sport activities, assist in injury prevention, and, importantly, provide valuable life skills to foster a positive experience with strength training and exercise. Our programming is sport-agnostic. Our youth population includes a diverse group who play multiple sports, including soccer, lacrosse, football, basketball, baseball, softball, volleyball, golf, tennis and many others. A typical class includes four main sections: 1) muscle activation and dynamic warm up to properly prepare the body for training, 2) power and agility, 3) resistance training with a focus on teaching correct movement patterns, and 4) conditioning.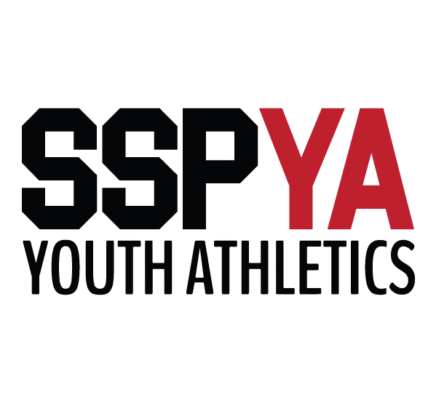 We have two primary classes – Youth 1 (foundations) and Youth 2 (advanced). Both classes are coed with minimum recommended age of 10 to begin training. It is not a requirement that children play individual or team sports in order to attend. We will place your child in the best class based on their current age and abilities and progress them appropriately within classes. 
Here's how to get started:
Register your child for an initial assessment here. We like to sit down with your child for 30 minutes to learn about them, their activity level, and take them through a movement assessment and dynamic warm up. From this assessment, we will recommend next steps for Youth 1 or Youth 2 classes.

 

Post-assessment, you may register your child for our Youth Athletics Class Packs

here

Please indicate you are the guardian of the child and fill in the child's first and last name as the member
If you have more than one child, please only fill out one and contact us: qa@seattlesp.com to set up the second child so that we may link the accounts together for you. Each child will need a separate account.
Classes are currently in packs of 5, 10, or 20 and also available on a recurring membership basis.

Once registered, you will receive an email to set up an account and sign up for classes. Our current class schedule is Monday, Tuesdays, and Wednesdays at 4:30pm and 7:30pm and Fridays at 4:30pm. Mondays and Wednesdays are located at our Queen Anne location. Tuesdays and Fridays are held at our Phinney Ridge location. Classes will typically run 45-50 minutes including cool down and clean up.
We also offer personal training for youth and specific team programming for offseason or in-season. Please inquire for more information: ya@seattlesp.com.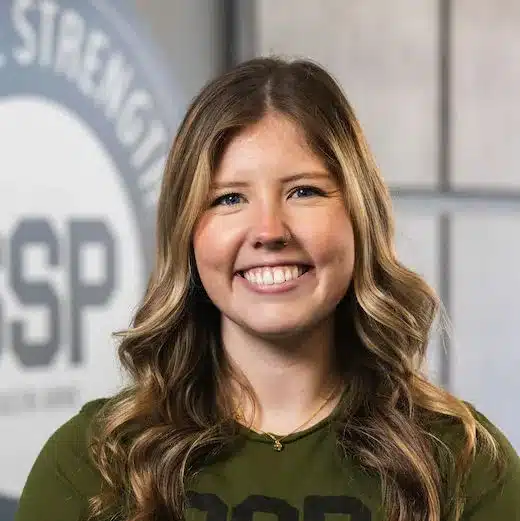 Natalie Ribble
Natalie is SSP's YA lead coach and Program Design Specialist and works with our youth populations in all of our YA classes and personal training! Natalie was a softball and basketball athlete back in the glory days and always wishes she had learned how to strength train earlier. Natalie is a NSCA Certified Strength and Conditioning Specialist and has a Masters degree (MS) in applied Physiology and Kinesiology from the University of Florida.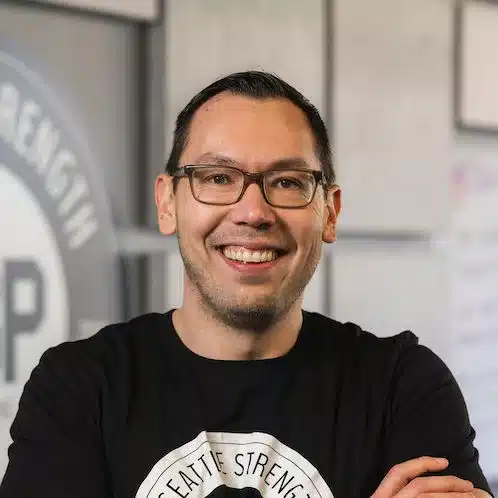 Chris Travis
Chris is the owner of SSP, having opened the locations in Queen Anne in 2020 and Phinney Ridge in 2022. He started the YA program in early 2021 because he believed in the tremendous benefit that strength and athletic training can have on the surrounding youth athlete population in improving performance and decreasing risk of injury. Chris is a Certified Personal Trainer and Performance Enhancement Specialist through the National Academy of Sports Medicine (NASM-CPT, PES), Functional Movement Systems L1 Certified (FMS-L1), Functional Range Conditioning Mobility Specialist (FRCms), and a Level II Certified Speed Coach through NASE.
Get Started Today