SSP YOUTH ATHLETICS
Our YA program is designed to help youth athletes (10-17) maximize their sports performance while minimizing risk of injury. Our sessions are designed with an emphasis on lifting technique, building power and strength, and improving speed and agility. These skills complement team or individual sport activities and assist in injury prevention. We work with athletes across multiple sports, including soccer, lacrosse, football, volleyball, basketball, baseball, softball, golf, tennis, swimming, and many others.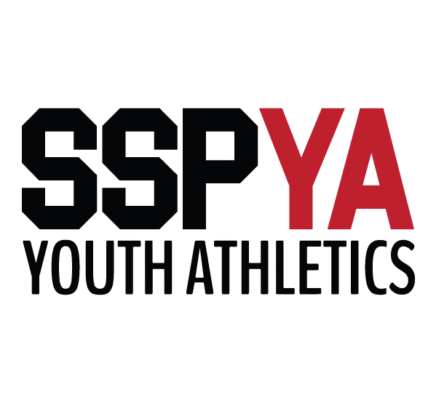 Here's what we believe in: 
Having top quality, highly educated coaches
Customized programming to the athlete relevant to their sport(s)
Strength training is not only safe, but critical for injury free sports participation
Teaching athletes skills for life and to be set up for success at the next level
Well rounded training: power, speed, strength, conditioning, mobility & flexibility, and nutrition education
Having fun! Our athletes deserve a safe environment to learn and develop new skills and enjoy themselves while doing it
Our programs include mobility, power, speed/agility, strength, and conditioning training to help our athletes in every aspect of sport and are customized to the athlete to progressively build higher levels of athleticism. We start our youngest athletes by teaching proper fundamentals and movement patterning to begin building coordination, stability, and strength. Our oldest athletes focus on building both power and strength while improving their speed and agility. Not only do these skills improve performance in team and individual sports, but the way we train at SSP mimics a college weight room environment so athletes are prepared and ready for the next level. 
Here's how to get started:
Register your child for an initial assessment here. We like to sit down with your child for 30 minutes to learn about them, their activity level, and take them through a movement assessment and dynamic warm up. From the assessment, we will recommend the best next step for the athlete based on their current age and abilities.

Post-assessment, you may register your child for our Youth Athletics Class Packs

here

Please indicate you are the guardian of the child and fill in the child's first and last name as the member
If you have more than one child, please only fill out one and contact us: ya@seattlesp.com to set up the second child so that we may link the accounts together for you. Each child will need a separate account.
Classes are currently in packs of 5, 10, or 20 and also available on a recurring membership basis.

Once registered, you will receive an email to set up an account and sign up for classes.
Our current class schedule is as follows:
Youth 1 (Queen Anne): Monday & Wednesday at 4:30pm
Youth 1 (Phinney Ridge): Tuesdays at 4:30pm
Youth 2 (Queen Anne): Mondays & Wednesdays at 7:00 or 7:30pm
Youth 2 (Phinney Ridge): Tuesdays at 7:00 or 7:30pm and Fridays at 4:30pm
We also offer limited personal training for youth and specific team programming for offseason or in-season. Please inquire for more information: ya@seattlesp.com.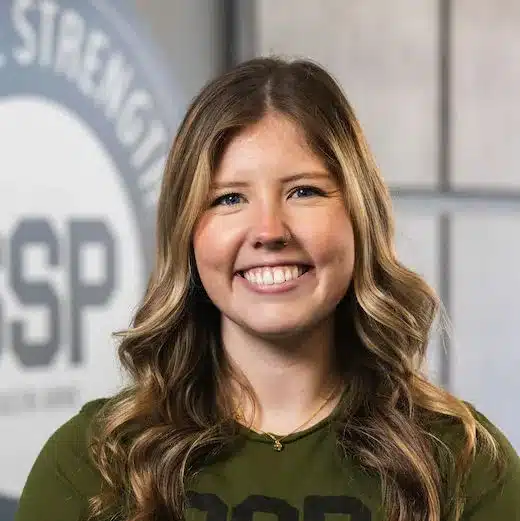 Natalie Ribble
Natalie is SSP's YA lead coach and Program Design Specialist and works with our youth populations in all of our YA classes and personal training! Natalie was a softball and basketball athlete back in the glory days and always wishes she had learned how to strength train earlier. Natalie is a NSCA Certified Strength and Conditioning Specialist and has a Masters degree (MS) in applied Physiology and Kinesiology from the University of Florida.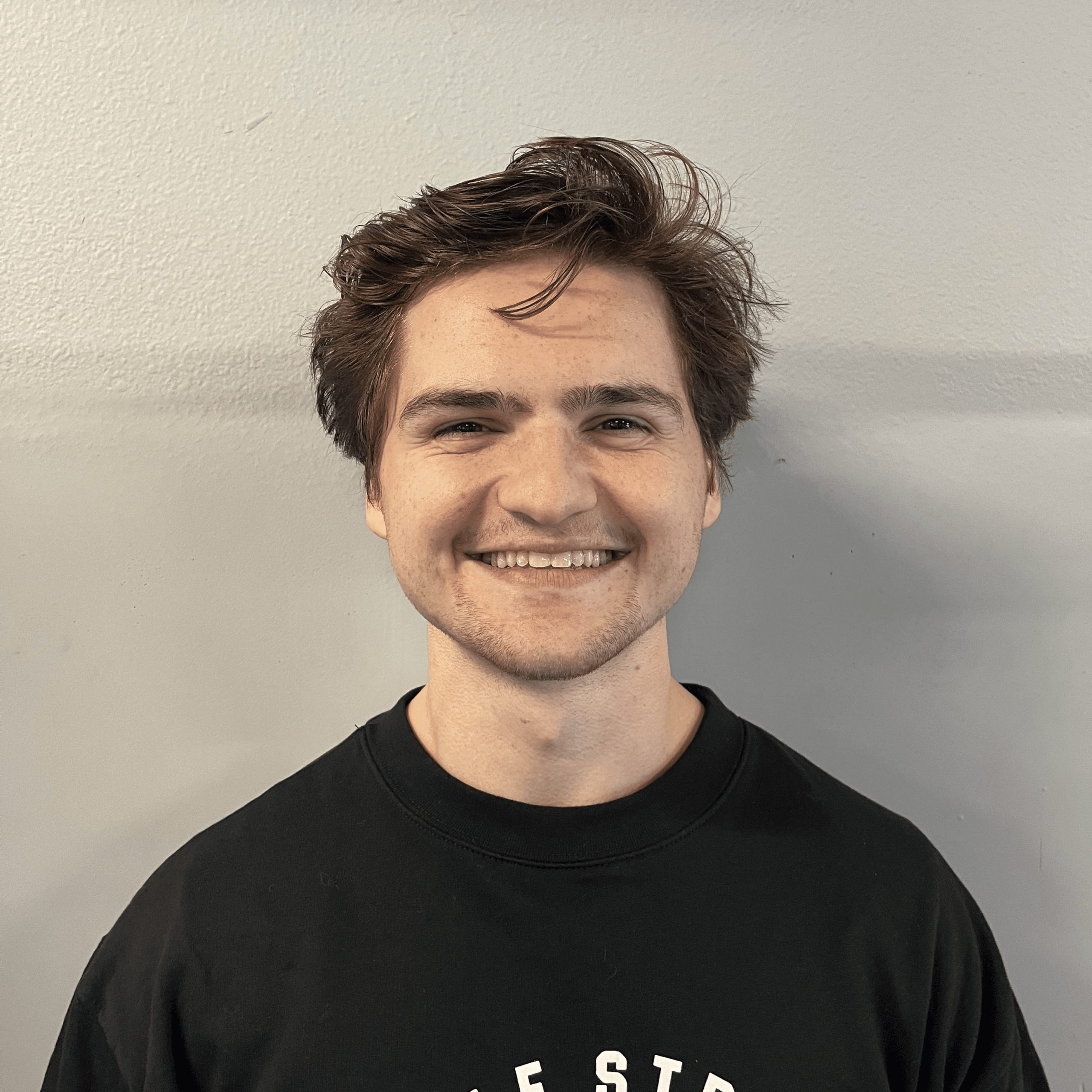 Bennett Cleveland
Bennett has been passionate about sports his entire life, playing soccer, basketball, and lacrosse growing up. Knowing that he wanted to work in athletics in the future, Bennett majored in Exercise Science at Creighton University, graduating in 2022. After a summer of coaching youth soccer, he learned that coaching was a passion that he wanted to pursue full time. Since then, Bennett has interned with Texas Christian University Olympic Strength and Conditioning and is currently completing an internship with the University of Washington's Olympic Strength and Conditioning Department. As a NSCA Certified Strength and Conditioning Specialist, Bennett wants to help everyone meet their health and athletic goals. Bennett also loves weightlifting, watching sports and TV shows, going out to eat, and listening to music.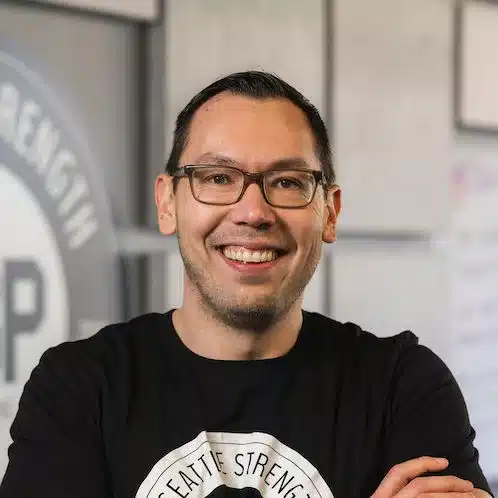 Chris Travis
Chris is the owner of SSP, having opened the locations in Queen Anne in 2020 and Phinney Ridge in 2022. He started the YA program in early 2021 because he believed in the tremendous benefit that strength and athletic training can have on the surrounding youth athlete population in improving performance and decreasing risk of injury. Chris is a Certified Personal Trainer and Performance Enhancement Specialist through the National Academy of Sports Medicine (NASM-CPT, PES), Functional Movement Systems L1 Certified (FMS-L1), Functional Range Conditioning Mobility Specialist (FRCms), and a Level II Certified Speed Coach through NASE.
Get Started Today