Seattle Strength & Performance
Originally founded in 2010, Seattle Strength & Performance has been a constant fixture in Seattle's evolving landscape. Built on a strong community of long-term members, SSP is not a fad gym. We coach to each individual because every individual is different. When you come to SSP, you entrust us to not only help you reach your goals but to do so in a safe and knowledgeable way. To do this, we build programs; we don't just give you workouts.
Our team of coaches cares deeply about helping each of our members achieve their goals. We look forward to learning more about you and introducing you to SSP!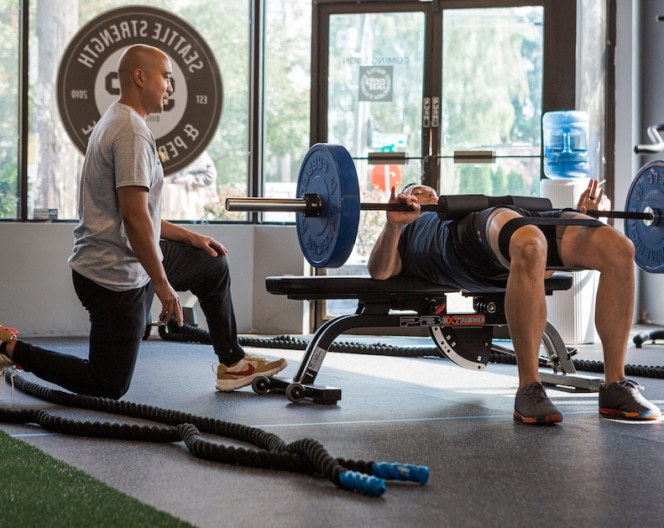 Featured Programs
SSP LIFELONG NUTRITION
Work with our experienced coaches to build a personalized nutrition plan and instill long-term habits to live a healthier life and achieve your goals. We believe in helping people establish lifelong habits that support living a sustainable, healthy life. Our approach does not include temporary diets nor does it only follow one philosophy. Similar to our approach with fitness, we know and believe everyone is unique. What works well for one person does not necessarily work for someone else. That is why we believe coaching is so important. Let us help you find what works for you and sustain it to feel better and improve your quality of life.
SSP YOUTH ATHLETICS
Our youth program is focused on teaching proper fundamentals and movement patterning. We design our classes with an emphasis on lifting technique, building power and strength, and improving speed and agility. These skills complement team or individual sport activities, assist in injury prevention, and, importantly, provide valuable life skills to foster a positive experience with strength training and exercise.
Our expert coaches and training methods have been featured in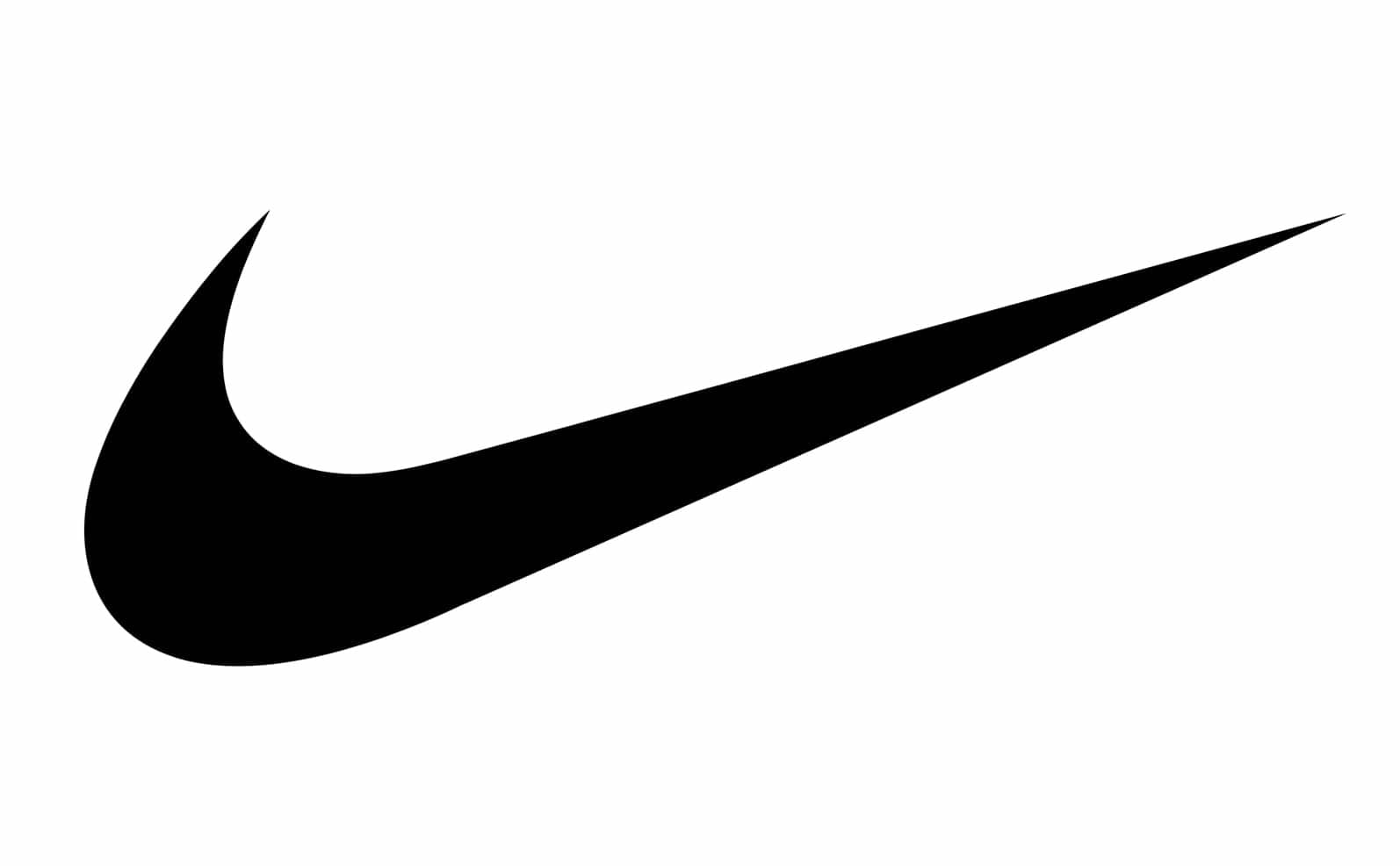 Interested?
Fill out the below to receive info on our 30-day trial membership!