Seattle Strength & Performance
We believe strength training is for everybody. We're a fitness community that meets you where you're at. We understand it can be challenging and intimidating to try something new which is why we have expert, nationally recognized coaches featured in Nike, Livestrong, and more to guide you. We have a strong community of long-term members, and we know when you come to SSP, you entrust us to not only help you reach your goals but to do so in a safe and knowledgeable way. To do this, we build programs personalized to you; we don't just give you workouts. We look forward to learning more about you and introducing you to a fitness community that truly cares and supports you in achieving your goals.
Featured Programs
SSP LIFELONG NUTRITION
Our nutrition program is built for one reason: to help people establish a healthy and sustainable relationship with food that supports their daily activity. We're tired of toxic diet culture, and we know that temporary and fad diets produce poor long-term results and effects on your metabolism. Let us help you simplify your nutrition so you can focus on eating to support your needs, feeling better, and improving your quality of life.
SSP YOUTH ATHLETICS
Our YA program is designed to help youth athletes (10-17) maximize their sports performance while minimizing risk of injury. We start our youngest athletes by teaching proper fundamentals and movement patterning to begin building coordination, stability, and strength. Our oldest athletes focus on building both power and strength while improving their speed and agility. Not only do these skills improve performance in team and individual sports, but the way we train at SSP mimics a college weight room environment so athletes are prepared and ready for the next level.
Our expert coaches and training methods have been featured in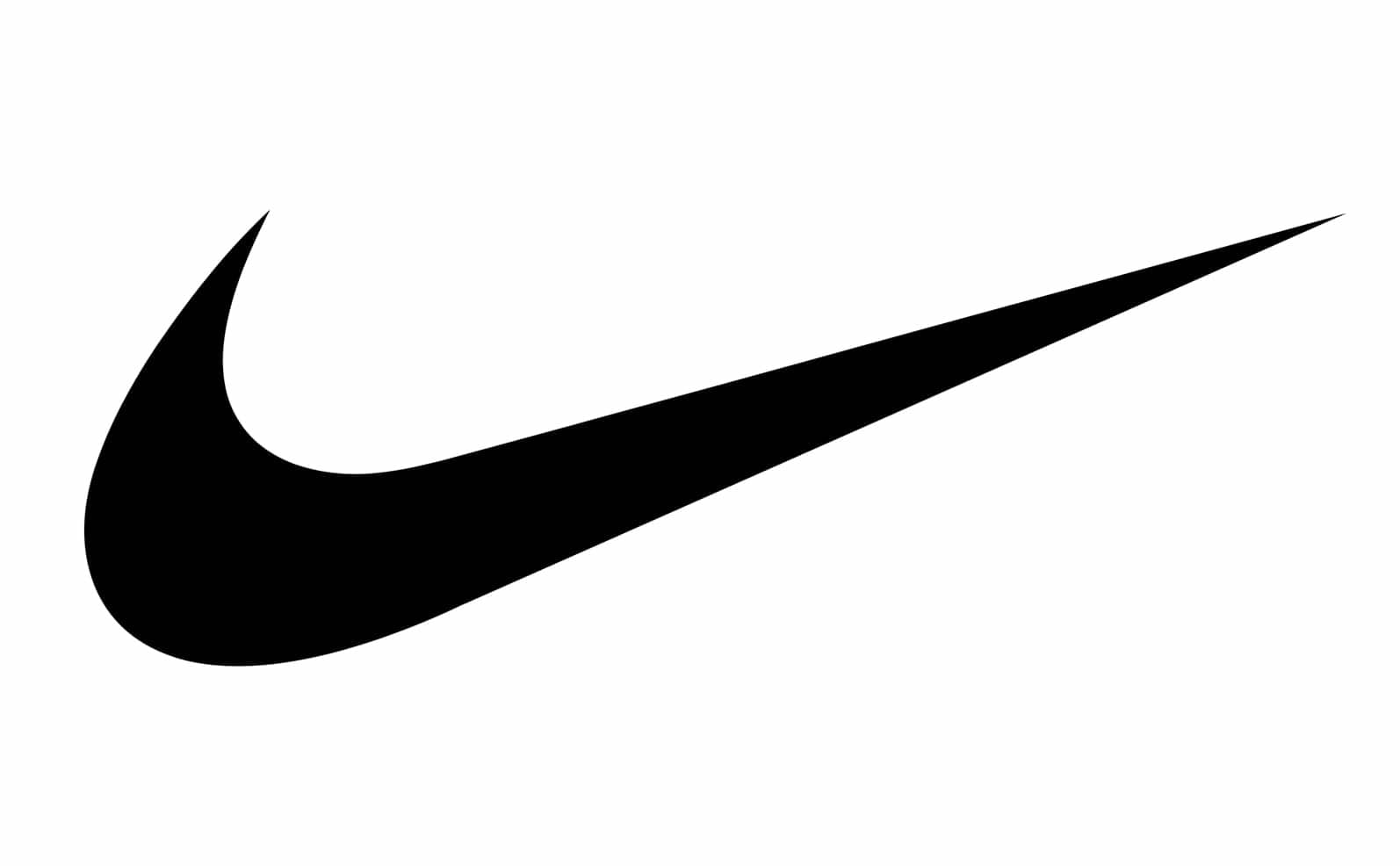 Interested?
Fill out the below to receive info on our 30-day trial membership!