Spartan
Ever been interested in learning about Spartan and Obstacle Course Racing (OCR)? Did you sign up for a race and looking to train for it? Our Spartan program is designed to prepare you for the rigors of racing. Whether you are a new racer signing up for your first race or an experienced one trying to improve your performance or increase your challenge, our programs focus on the fundamental preparation needed to run your best race.
Work with our Spartan SGX certified coaches to train for an upcoming Spartan Race! We offer both team and individual training to properly prepare you. Spartan Races are unique because they challenge participants across multiple facets, which makes properly training for them challenging. Our program includes training a mix of obstacle skills, aerobic endurance and capacity, explosive power, strength, and importantly, mental resilience and grit. Our offerings include:
Spartan (Open) – We offer open classes year-round for anyone thinking about running a race or interested in getting a taste for what Spartan training is about. We'll train a mix of foundational strength movements, conditioning to build aerobic capacity, and also use unique training tools like the Spartan RAM.
Spartan 1 (Foundations) – Team training designed to prepare first time racers for a Spartan Sprint. This is a 16-week program which kicks off ahead of the race intended to culminate in a fun team run at the event.
Spartan 2 (Advanced) – Our first-time racers graduate into the next phase of training which is designed to prepare experienced racers to run a Spartan Super or Beast.
If you're interested in any of our programs, reach out to qa@seattlesp.com for more info! We also offer class drop ins and packs for our Open classes which you can purchase here.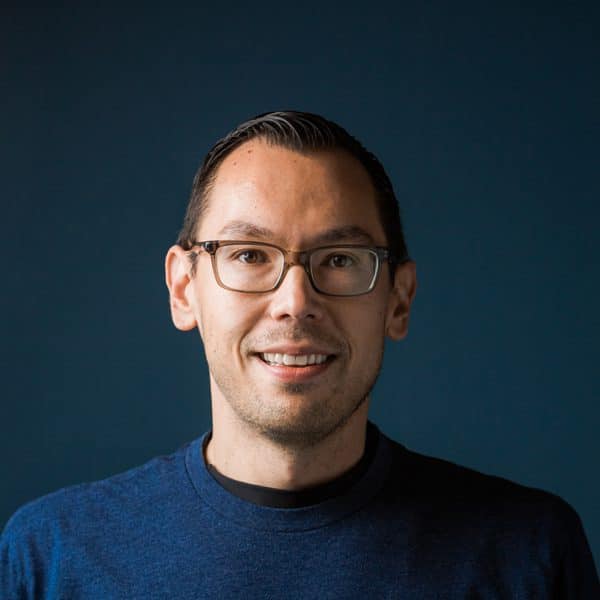 Chris Travis
Chris has been a certified Spartan SGX coach since 2019. He ran his first Spartan in 2013. It totally kicked his ass, but he fell in love with the races because of how unique they are. He ran his first Trifecta in 2016, and most recently completed the Hawaii Spartan Trifecta in 2021 (all 3 race distances in 2 days). He loves introducing new people to Spartan and also training experienced Spartans to improve their performance!
Get Started Today