Not in Seattle? Here are a few options where you can still train with us!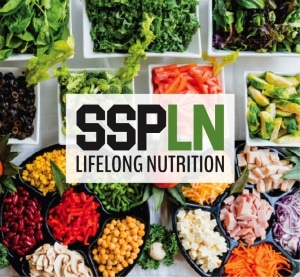 Remote Coaching: We offer both online fitness and SSPLN nutrition coaching. This includes regular check-ins with an SSP coach and custom programming to meet your goals. Please reach out to us if you would like to learn more and see if this is the right fit for you: email. Our programming and coaching is what delivers results so wherever you are or may go, you can rely on us to give you the right blueprint.
Nutrition: Commit to either $149/month, or $119/3 months to get started! Or, if you're just interested in an initial 45-minute consultation, it's $69.
Fitness: $149/month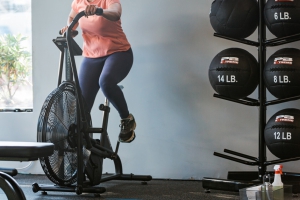 DIY Programming: We offer our 4-week foundations program as a one-time purchase through the Bridge Athletic app. The price is $49.99 for our 4-week foundational program targeting total body which emphasizes building stability, endurance, and strength while progressively increasing your capacity. We have used this same programming to produce results for many of our members. You'll receive exercise tutorial videos from SSP coaches and the ability to track your progress through Bridge Athletic. Purchase here.