SSP Lifelong Nutrition
Work with our experienced coaches to build a personalized nutrition plan and instill long-term habits to live a healthier life and achieve your goals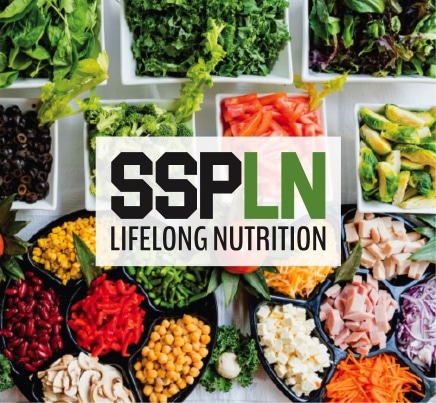 Here's how we'll get started:
Submit your information below to get set up with your 45 Minute Consultation

We'll chat about your goals (for example, is your goal to lose body fat? gain muscle? find healthier alternatives to your favorite foods?)
You'll be able to get an accurate baseline reading of your current body composition using our InBody Analyzer.

We'll review your personalized plan and commit to goals together
We'll meet weekly to review progress and you'll get bi-monthly body composition scans to track progress (an individual scan typically costs between $30-$60)
Commit to either $149/month, or $119/3 months to get started! Or, if you're just interested in an initial 45-minute consultation, it's $69. 
*discounts available for current SSP monthly fitness memberships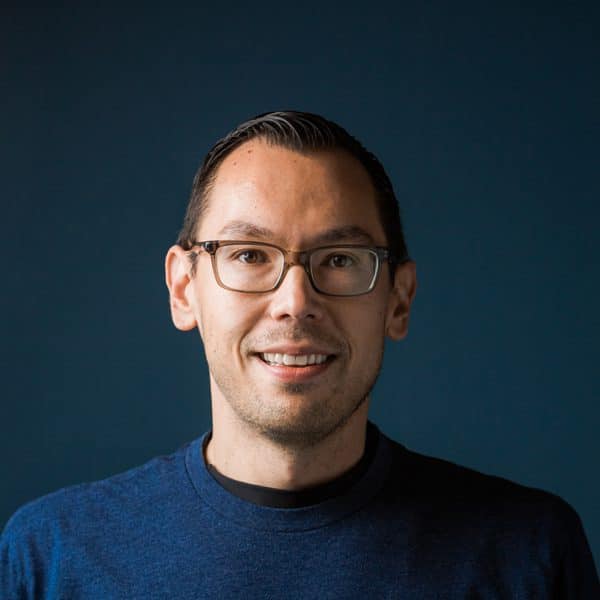 Chris Travis
Coach Chris is a certified Precision Nutrition coach and learned through his own personal struggles how adjusting his nutritional intake can positively affect his overall health. He lost a significant amount of weight and adjusted his body composition when he worked at Amazon through consistent strength workouts and eating adjustments. He's translated that experience into knowledge and a drive for helping others.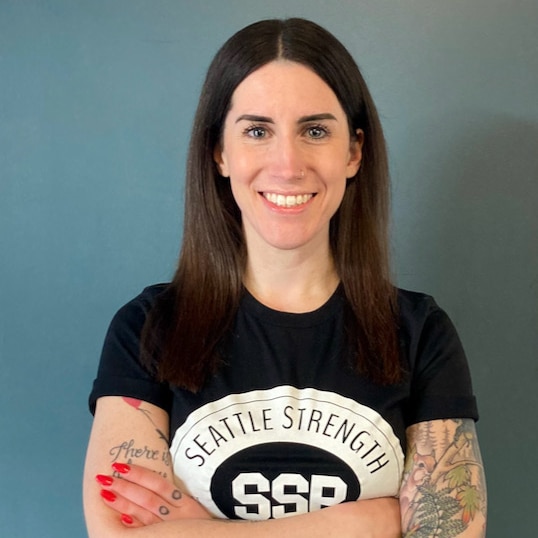 Allie Dunham
Coach Allie was a recent weight loss coach at Seattle's 30/10 Weight Loss For Life, and is very well versed in the BIA method. When that location closed its doors, she built her own Weight Loss Consulting business to continue to help her clients! Allie has struggled with a weight gain journey, stemming from eating disorders, and has found that weight lifting was just the thing she needed to be successful in maintaining a good body composition. She is also currently working towards her Master's Degree in Nutrition.
Get Started Today